Hand printed Festival & Events T-Shirts & HOODIES
Need to promote your event or what you do? What better way than to get other people to walk around, spread the joy, and advertise it for you!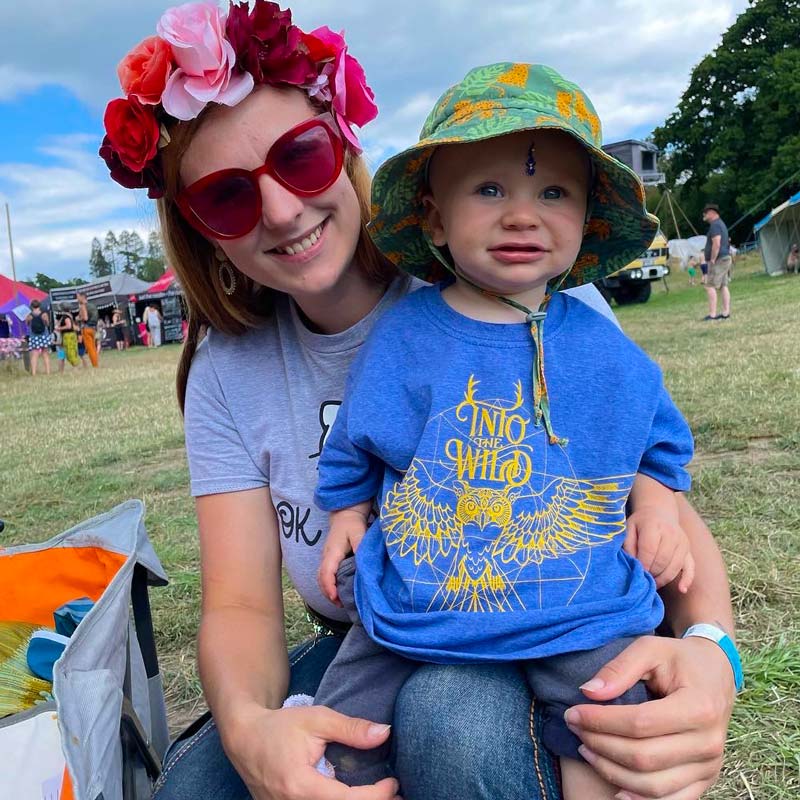 FESTIVALHEADS
We're all old festival heads here, we've been involved in the festival scene for ever and in many different capacities.
PERSONAL TOUCH
We're a small local business, run by a bunch of mates. We don't have massive machines running day and night (it's just us and a pot of coffee), everything is hand printed.
We like to work closely with our clients. Whatever size the order, we can cater for it.
WHO'S it FOR?
We print for festivals and events.
BRANDING
We can rebrand our stand with your event's logo, so that it looks like your official merch stall.
SAVE MONEY
We can print live on site (effectively printing on demand), which helps limit unsold merchandise and saving your event money.
LIVE PRINTING
Add a point of interest to your event. People love watching us print!
Typical MERCH
We can print T-shirts, hoodies, sweatshirts, high viz, T-towels, tote bags and pretty much anything we can get under a screen.
No sweatshop garments here. We can supply a wide range of fair trade, organic and salvaged garments at different price points. All shapes, sizes and colours (kids and adults).
DESIGN
If you haven't got your design sorted, we can do it for you. We love creating graphics, lettering and logos. We also produce hand-painted festival sign work.
PRICING
We're always competitively priced, call us for a quote.
Need a quote or more info?
CALL US ON
mobile – 07850 659 271
office – 01273 486 070
EMAIL
Alternatively you can us this form